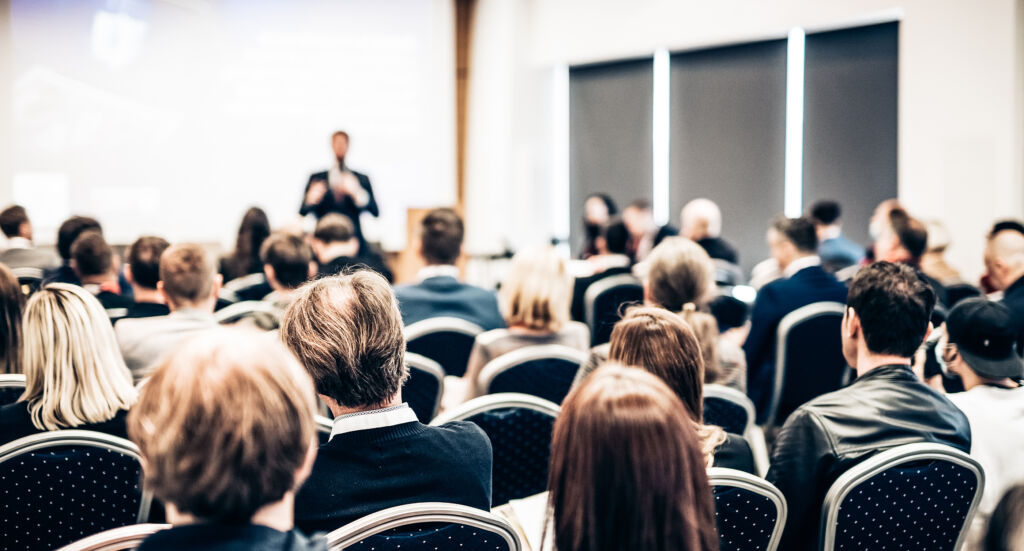 As our name suggests, we're passionate about clarity of sound!
ClearaSound is constantly looking to the future and bringing to the present, technologies to make communication more collaborative and clearer for everyone.
We're a passionate team of AV professionals who have been working to improve connectivity and engagement between people since 1984.
Under our original name, Printacall, our team of designers, technicians and installers first worked to improve communication for the deaf and hearing-impaired across the corporate and education sector. Telstra and Optus brought us on board to improve the lives of their deaf and hearing-impaired customers through telephone technology (hence our previous name) and we're proud to continue those relationships today. Collaborating with leading laboratories and experts in audiology, ClearaSound revolutionised hearing augmentation in public venues as well as the way children learn in schools. Clients utilising our skills to create clearer sound include Service NSW, The Sydney Opera House, Parliament House, National Gallery, Qantas and the NSW Department of Education, as well as many others.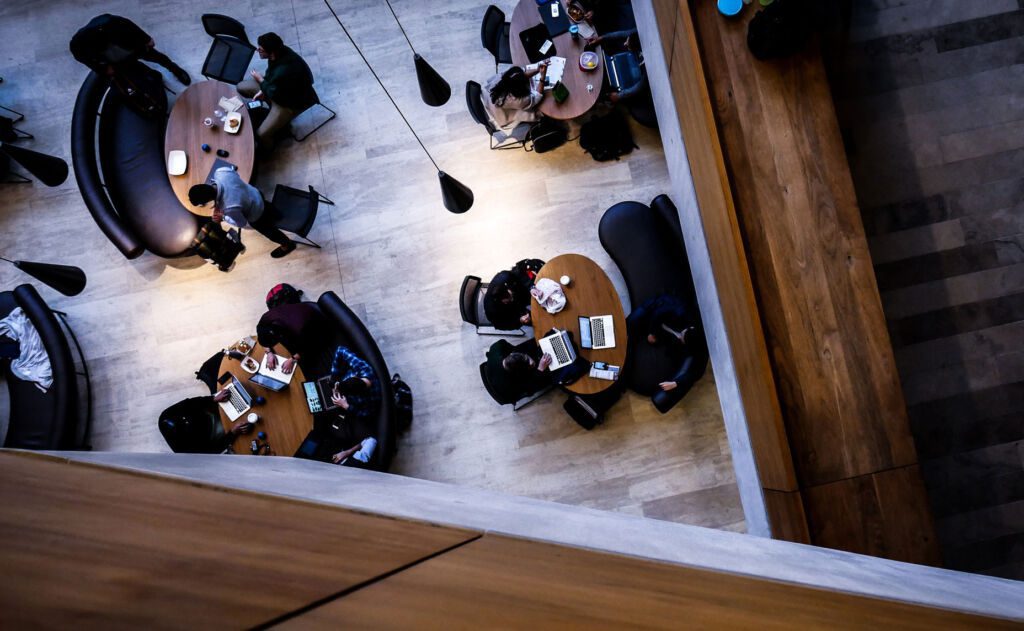 Latest technology
ClearaSound has extended our passion for implementing technology to improve lives to our expansion into the Visual domain. We are proud to add T1V to our suite of immersive tools, allowing collaborative communication and learning and overcoming the issues of staff, customers or students being remote. This intuitive system overcomes the communication issues that occur from working at home, off-site or under lock-down.
No matter what the future brings, ClearaSound will be at the forefront of elevating Audio Visual.