Improve the intelligibility of the spoken word, so everyone can hear what is been said clearly
Customised systems designed to meet your needs
Well-designed sound systems can help overcome acoustic problems and enhance the worship experience by working hand-in-hand with room acoustics. The best sound system for your church is the one that's designed specifically for your church.

It is vital for the congregation to not only hear words spoken by the clergy but to also understand the messages that are being conveyed. Having a professional sound system in a place of worship can allow for the congregation to become more engaged and focused, while also helping the service run smoothly for the congregation and the choir.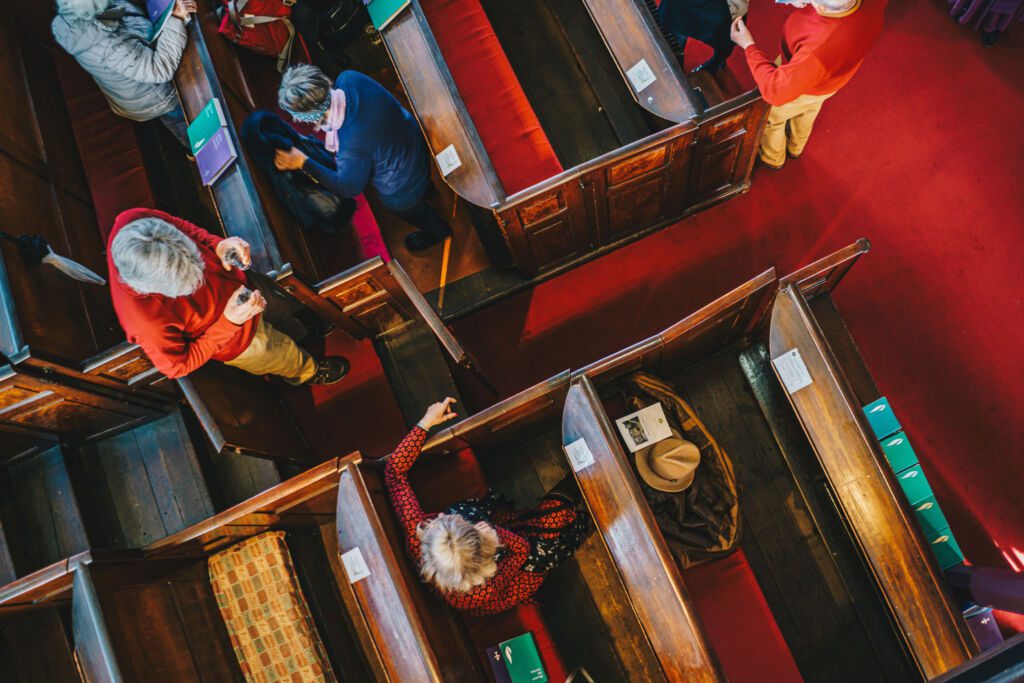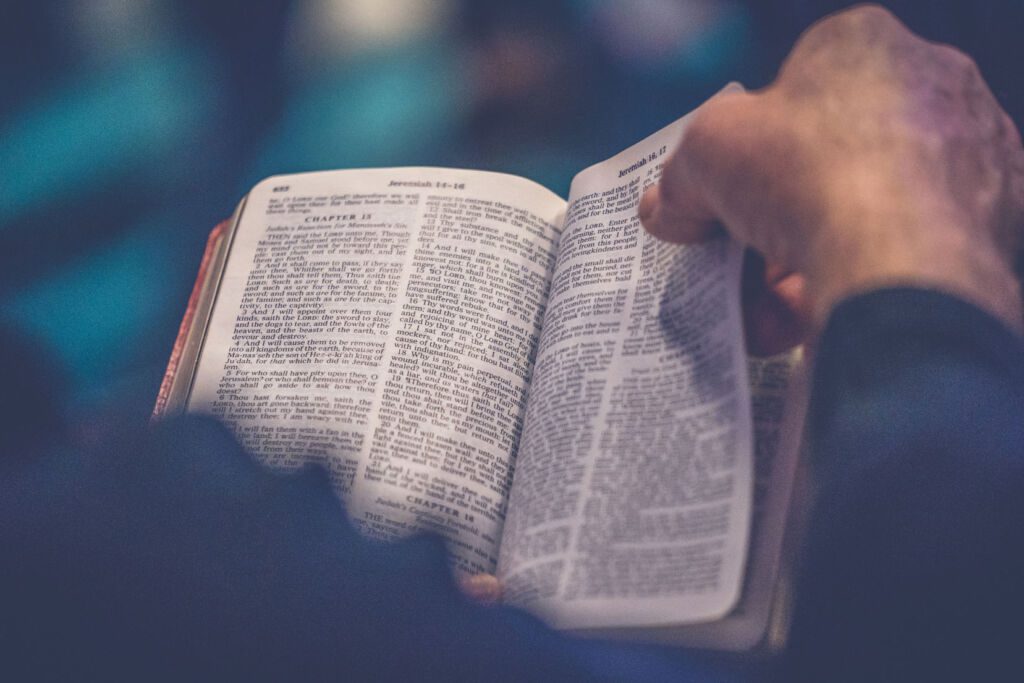 What's your worship style?
Ranging from traditional to contemporary, your sound system will have different requirements depending on the worship style of your church. If you're just amplifying the minister's voice, a small system with good vocal intelligibility is sufficient. But if you're also reinforcing a large choir or a worship team with modern electric instruments, your system needs to be able to reproduce all the instruments' frequencies. And if your church has multiple worship styles, you'll need a scalable solution.
Who will be running your system?
Often, you'll have untrained volunteers running sound, so user-friendliness is a necessity. Your system must be designed to match the skill level of the team tasked
with operating it.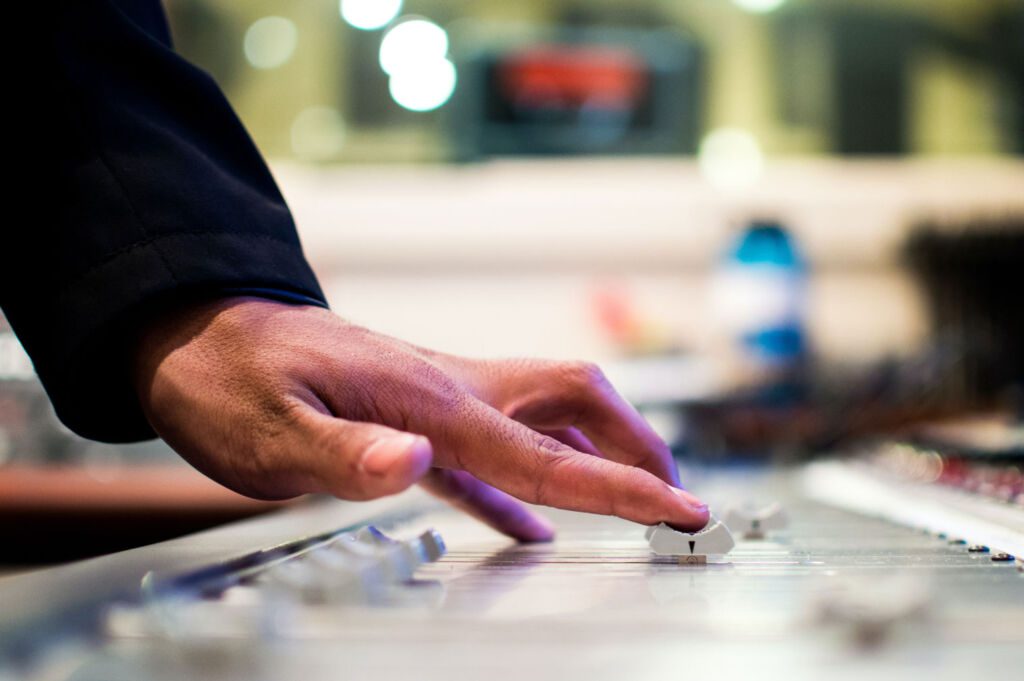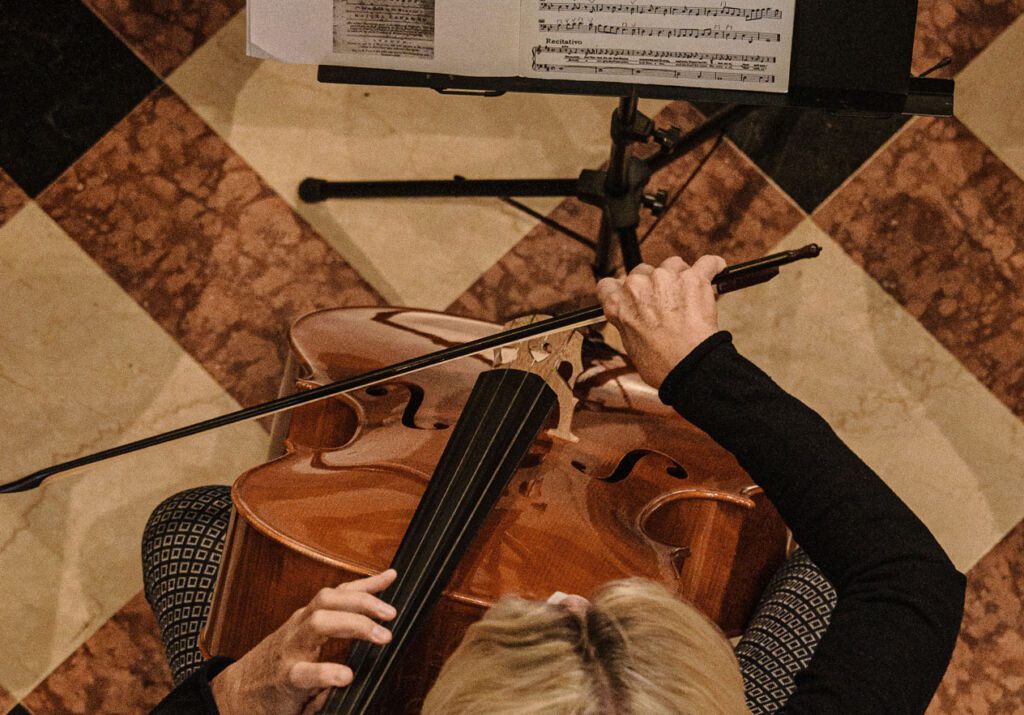 Key Components – the Building Blocks of your system?
Your church's sound system needs to sound great and perform consistently, whether your pastor is delivering the message, the choir is singing an inspiring work of music, or the worship team has guitars, keyboards, and drums. Regardless of your specific needs, there are key components that are part of every sound system. A good sound system designer like ClearaSound can tailor these components exactly to your needs.
Mixer
Your entire system revolves around a mixer. It provides your audio inputs and outputs, microphone amplification, routing, and more. You'll need to consider how many inputs you are going to need for your PA. Are you amplifying a single person talking? An acoustic performance? A full band? You'll also need to decide if you want an analogue mixer or if you want to go digital. Volunteer-friendliness is crucial. ClearaSound stocks a wide range of high-quality mixers to suit every skill level and budget.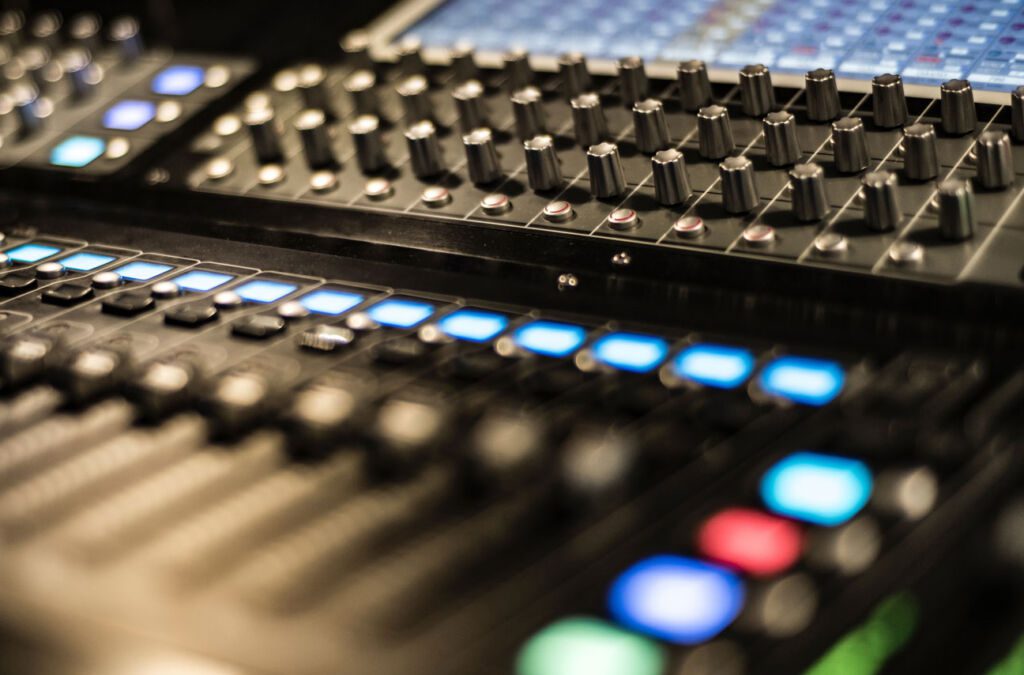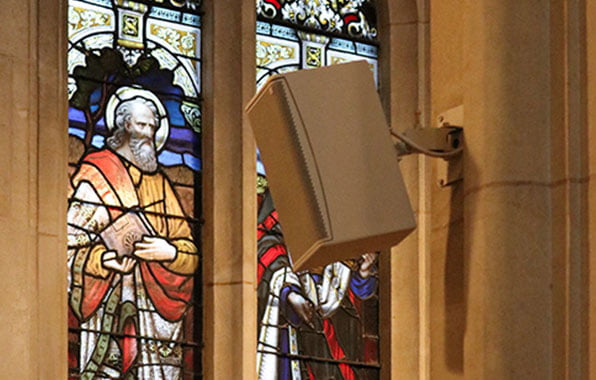 Speakers
Your speakers are a crucial component!
They are creating the sound that everyone is hearing. Quality PA speakers make the difference between a great sounding system and a sound reinforcement nightmare. There are numerous factors that go into choosing PA speakers. Do you want powered or unpowered ones? Portable or permanent?
ClearaSound carries an endless array of great sounding PA speakers to meet your needs and budget.
As good sound system designer, ClearaSound listens more than they speak, and will ask a lot of questions before designing your system.
Our team includes experienced technicians and qualified electricians dedicated to bringing you the very best in technology and service.