Delivering great Audio experiences to audience
and speakers
It takes specialist expertise to create an auditorium that gives everyone the same high quality of experience, no matter where they are.
An good auditorium enable the whole audience to hear and when you get the Audio technology right, it ensures every audience member enjoys the same great experience and clarity of sound in an acoustically attuned environment. It should also answer any special needs of an audience member with hearing impairment.

Well balanced AV also reassures and empowers presenters with easy-to-use technology that just works, minimising any performance anxiety and allow them to focus on communicating their message with impact.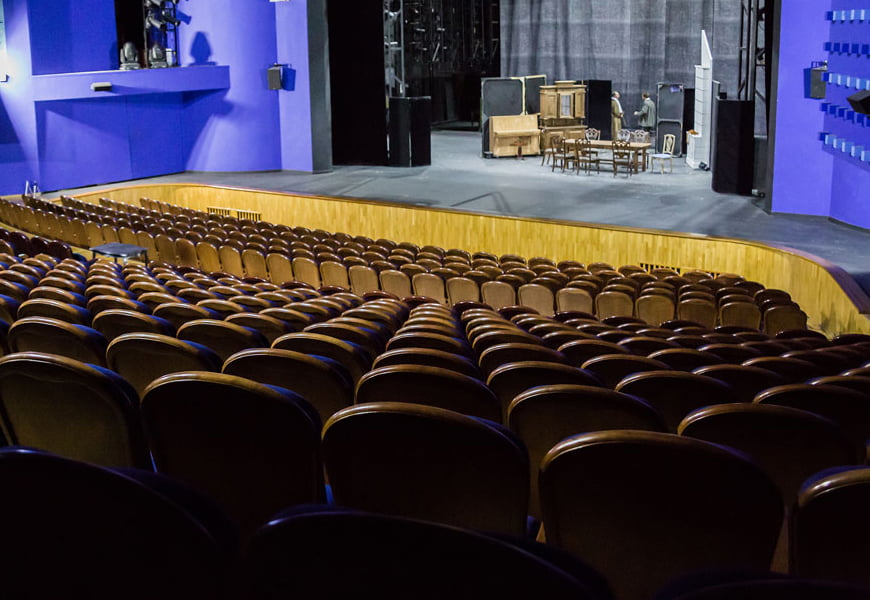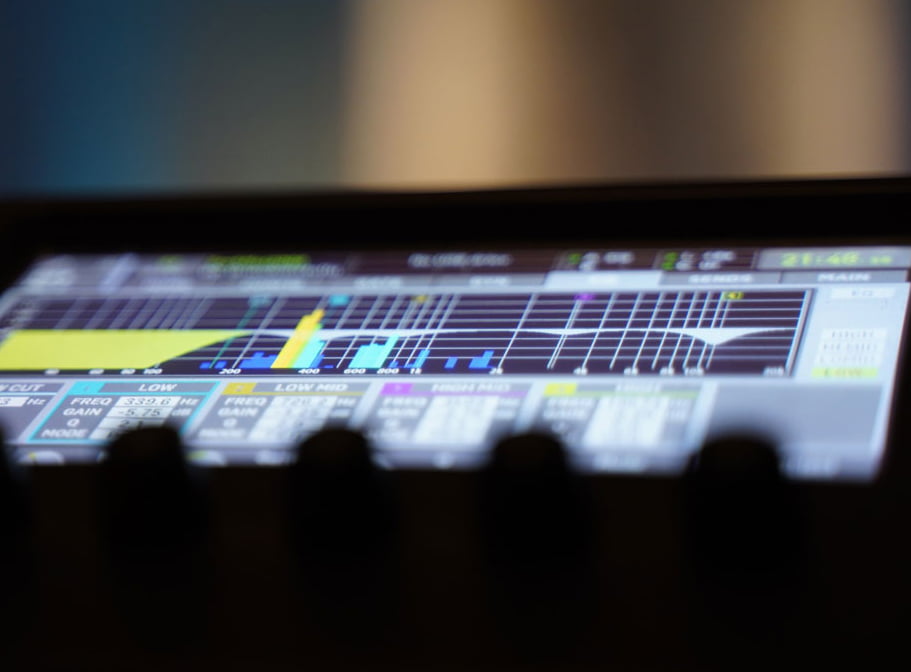 Systems
PA Systems come in all shapes and sizes, meaning that choosing one for an auditorium or hall can be a challenge. Our technicians will be able to guide you through the basics of what you may need and will certainly be able to select something suitable for your space.
ClearaSound will listen to you, and create the best fit for your space and needs.
Speakers
A comprehensive range of speakers are available to meet your budget and needs. They range from your standard speakers, extending right up to concert quality speakers, making your sound experience exactly what you want.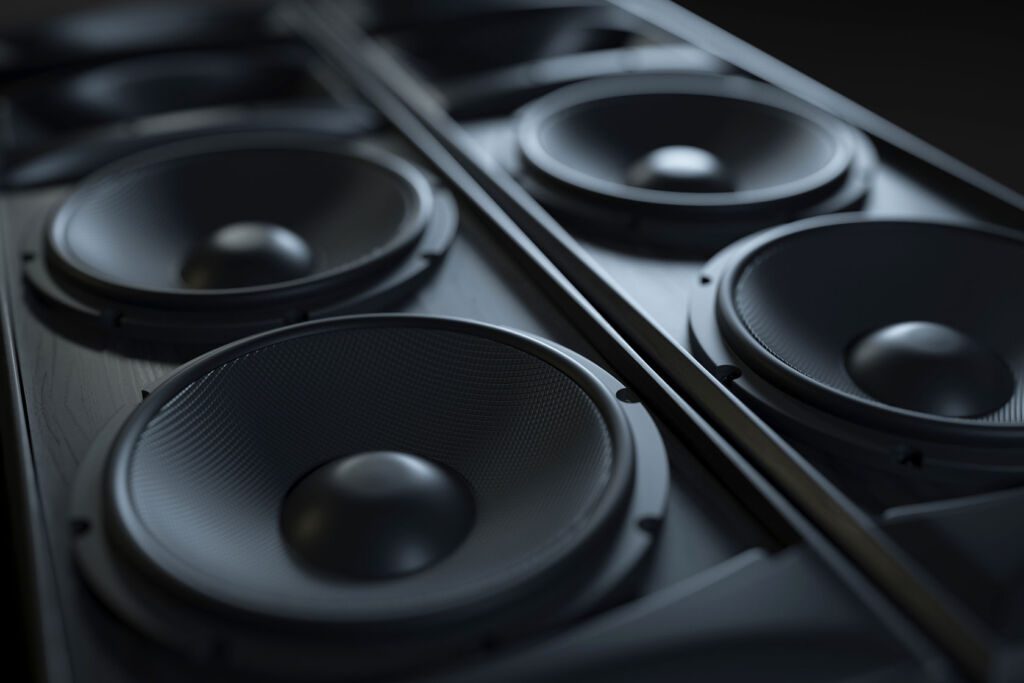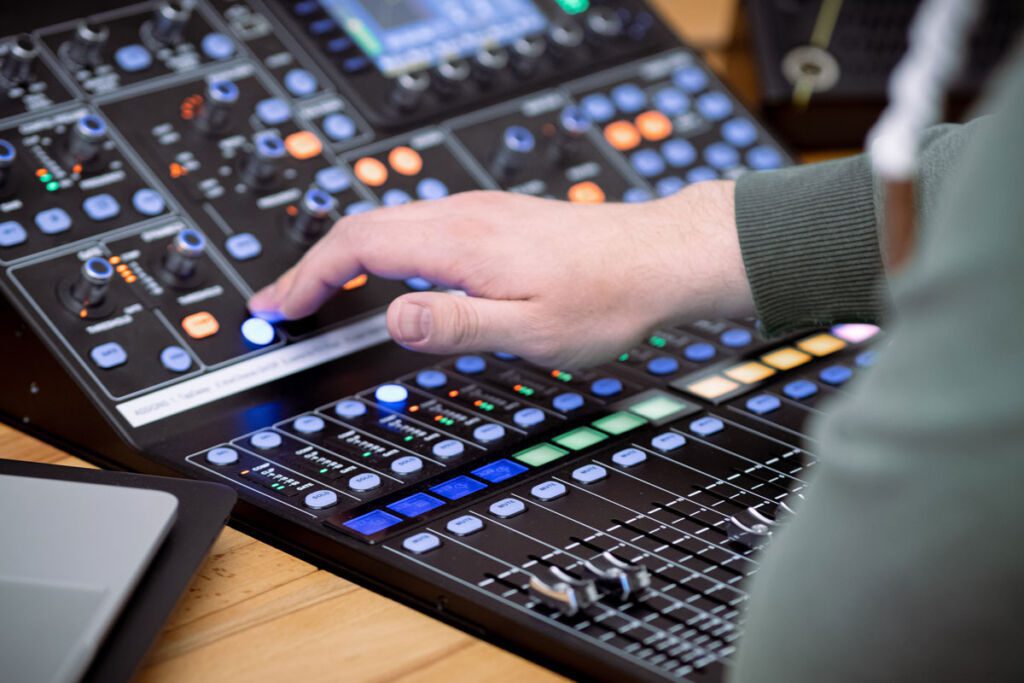 Audio Mixers
Control of the speakers can be as simple as an audio mix amplifier or encompass a full audio deck.
Wall mounted control panels can operate the full AV system remotely controlling projectors, motorised screens, audio inputs and the volume.