ezRoom –
everything but the display
Simplify classroom technology management and enhance communications within a class,
across a school, and beyond with ezRoom Classroom AV solution.
Classroom voice amplification, AV control, remote management, bells, paging, intercom, and alerts.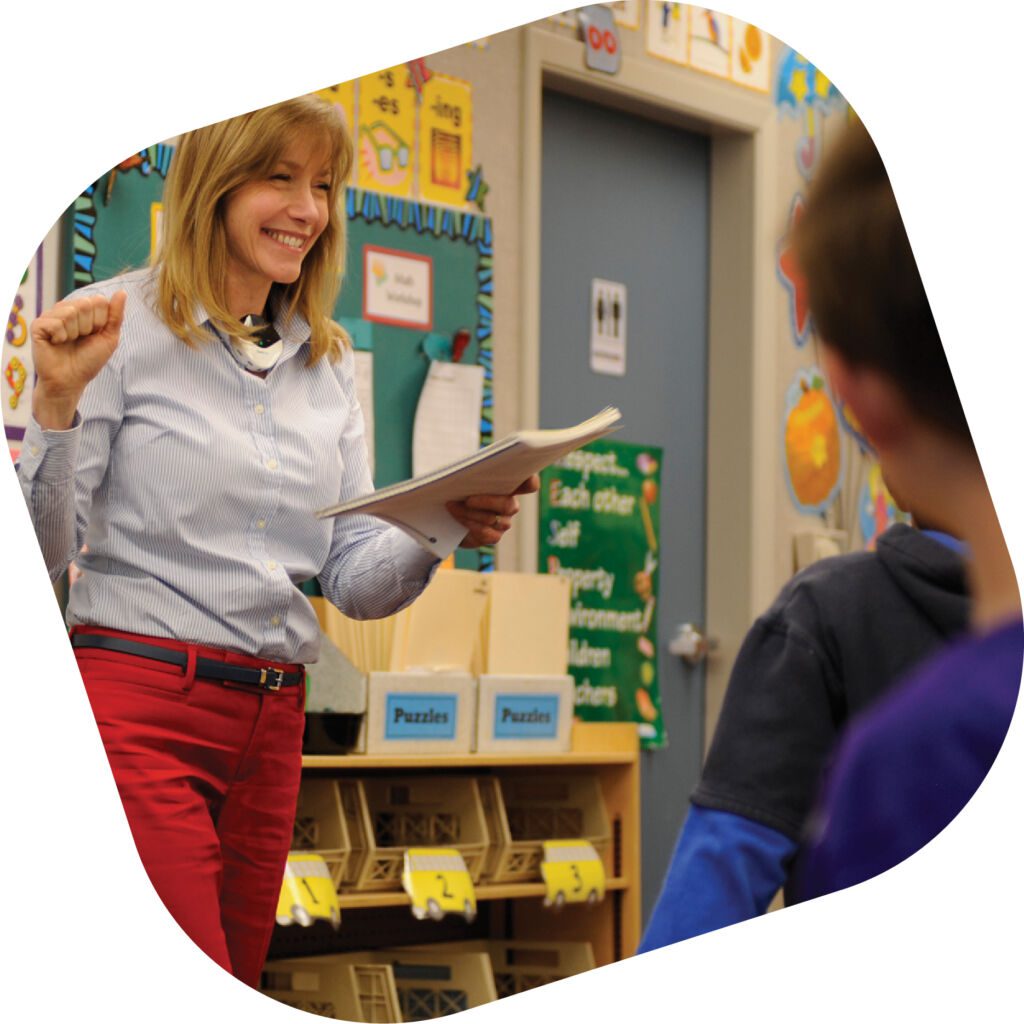 Crystal clear sound for the entire class
ezRoom helps overcome background noise that affects students ability to hear in the classroom. By amplifying audio and the teacher's voice, ezRoom improves student comprehension, engagement, and participation.
Tailored to your needs, now and in the future
Each ezRoom system is custom built to suit your school's needs. We provide a range of design and technology options to suit every learning environment.
ezRoom can control a wide variety of technology from interactive touch displays, projectors, document cameras, and more. Along with being network and PoE ready, ezRoom is a long term, future-proof solution designed to adapt as your school grows.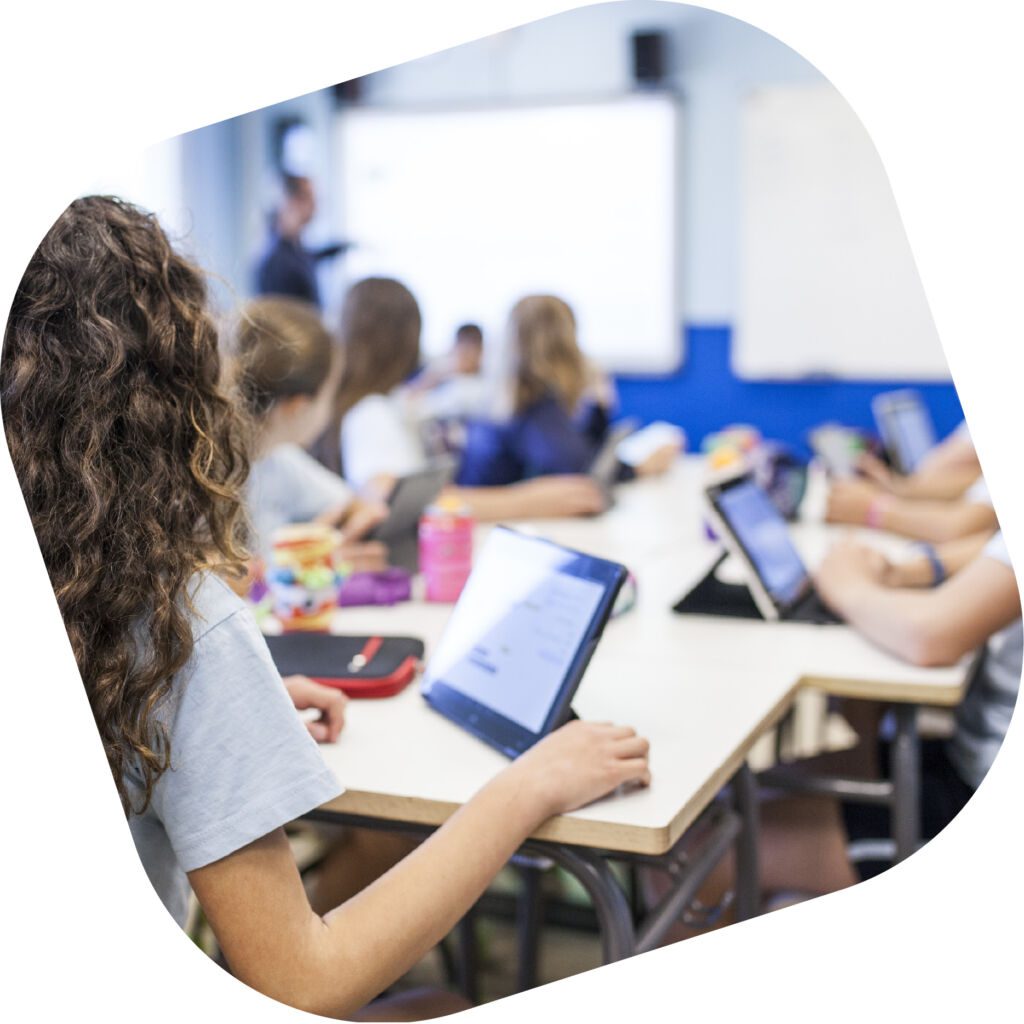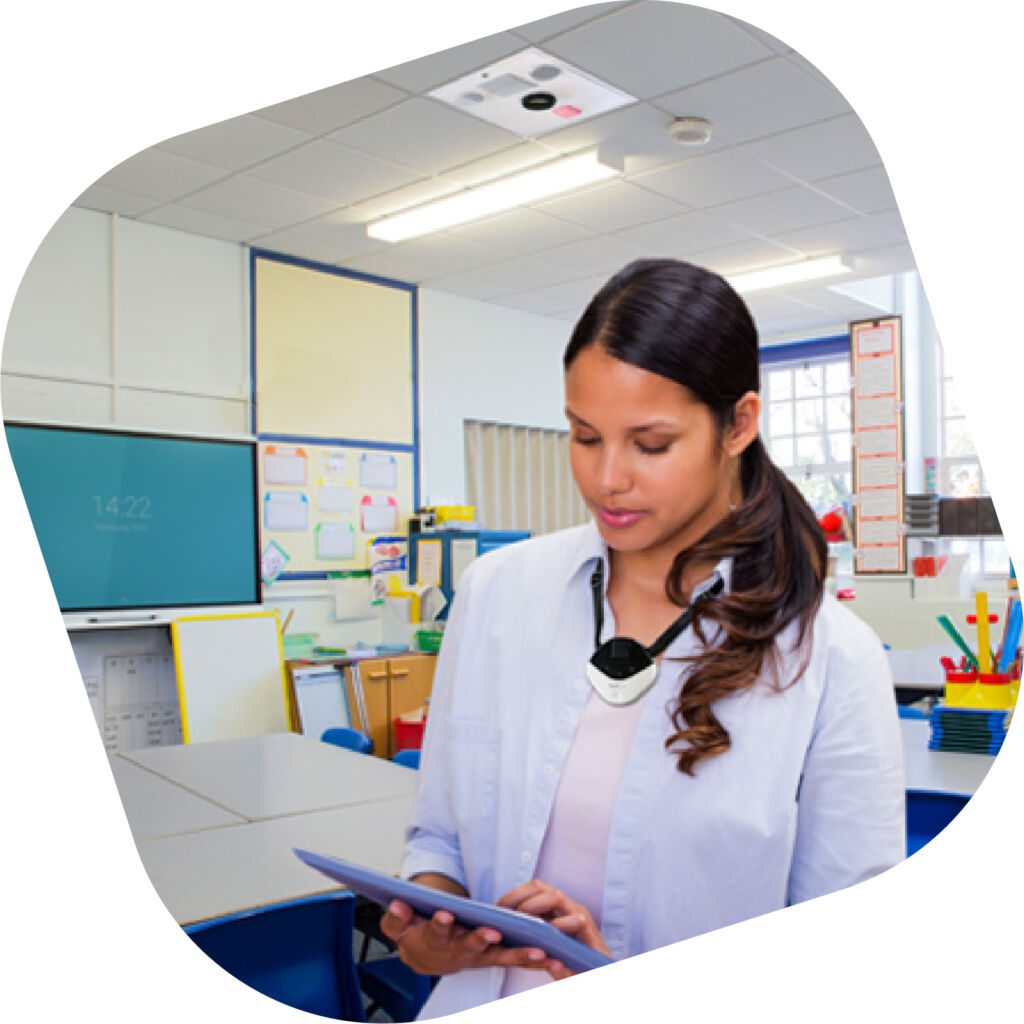 Simple classroom control at your fingertips
ezRoom consolidates all your AV device controls into a single interface. Turn on displays, switch media sources – even raise or lower shades – from our award-winning wall-mounted touch panels, computer or mobile apps, or voice commands.
Expand from classroom
to campus
Each classroom with an ezRoom system can be connected using our Conductor software to create a school-wide communications eco-system.
With Conductor, bells, paging, intercom, and emergency alerts are routed through classroom speakers. Teachers can respond hands-free or even initiate emergency procedures by pressing the panic button on their teacher microphone.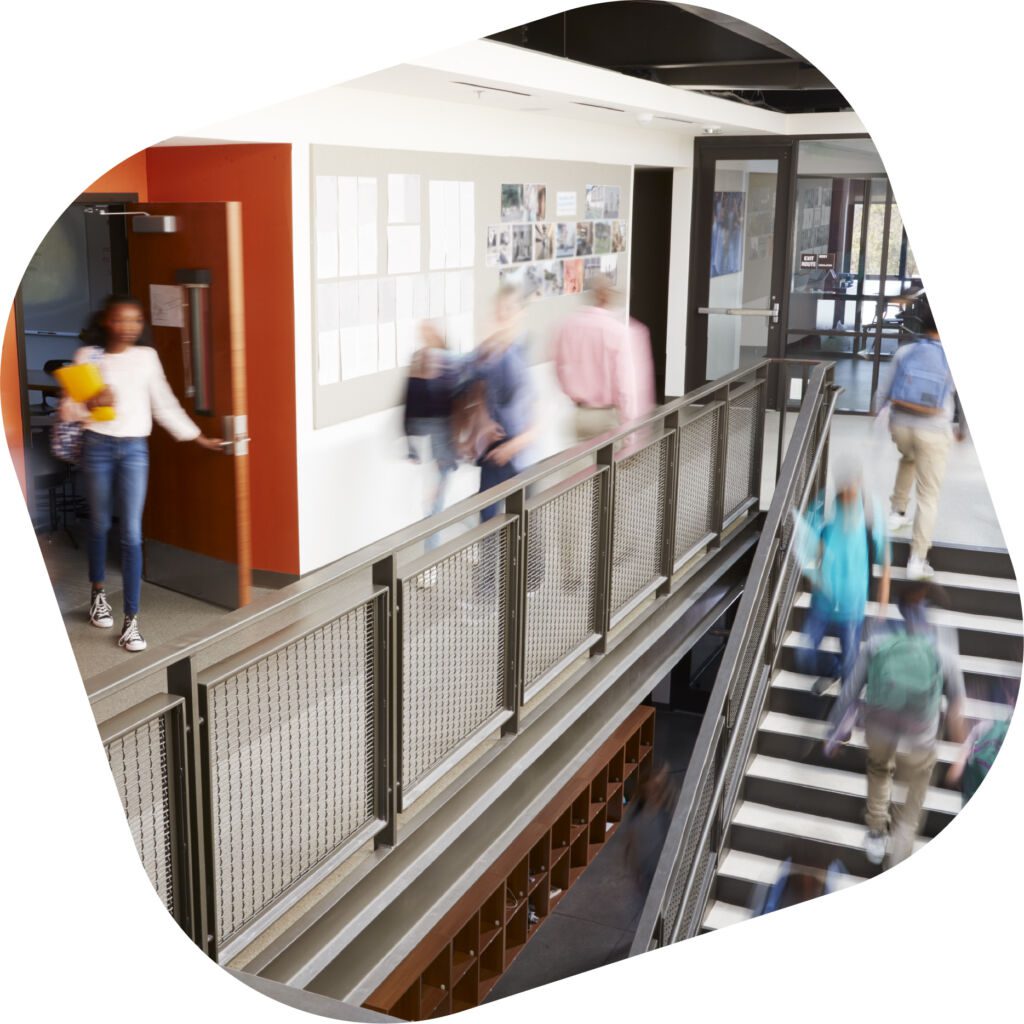 ezRoom combines classroom audio, networked audio video control, and school-wide communication into one nearly invisible package.
Key Features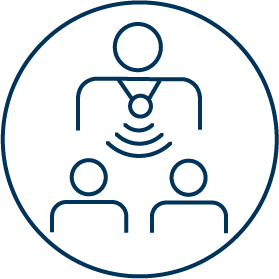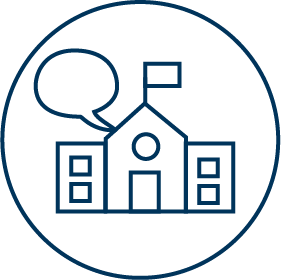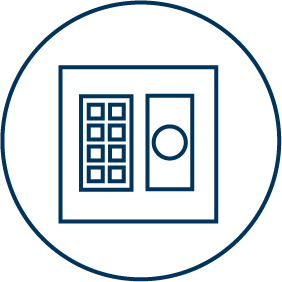 Classroom Sound
Better learning and teaching through enhanced voice intelligibility
School Communication
Expands with Conductor for bells, paging, intercom, and alerts
Media Management
Simplifies classroom technology so teachers spend more time teaching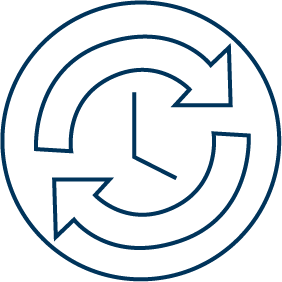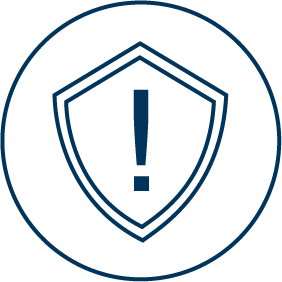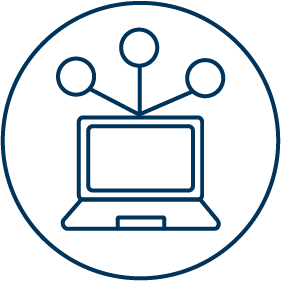 Virtual Learning
Supports synchronous and asynchronous online learning and lesson capturing
Emergency Communication
Enhances emergency notification and response with Conductor
Device Management
Streamlines management and control of any IP-based devices for IT with a single interface
Designed to fit any classrooms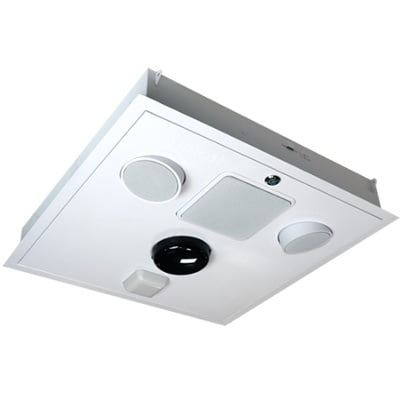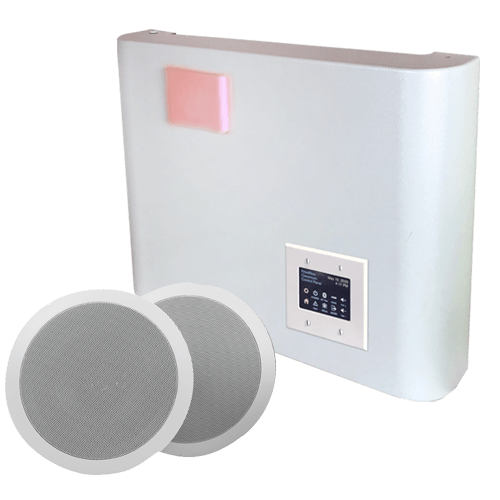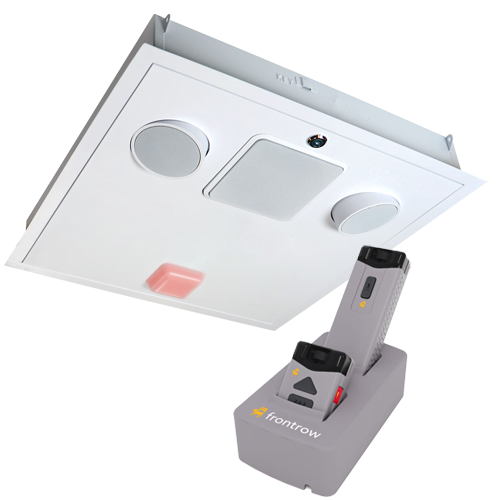 ezRoom Trio
Offers an all-in-one solution with a built-in speaker array that is simple to install.
ezRoom PlenumCore
Lets you add as many speakers as needed to the practically invisible in-ceiling system.
ezRoom Voice and Alert
Educators are in control thanks to the mic's intuitive programmable buttons, and dedicated emergency notification buttons.