Hearing
Loops and Hire
Making sure EVERYONE Hears
Providing sound and hearing solutions to enable everyone to access clear sound, especially those who are hearing impaired.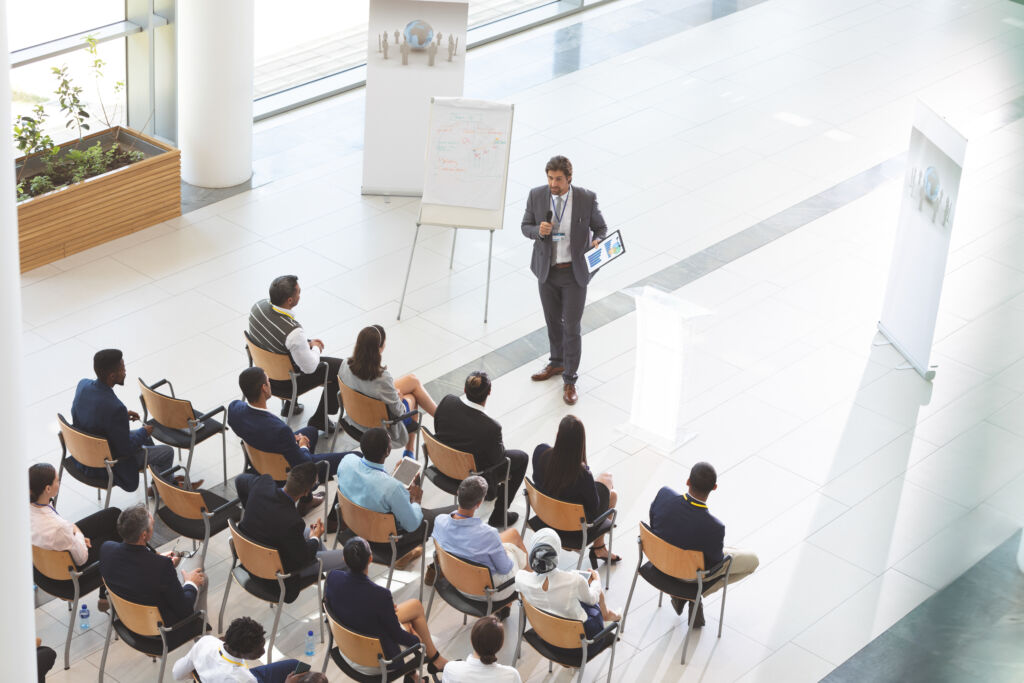 Hearing Loops
A hearing loop system consists of a special amplifier and a coil of wire placed around the room in precise formation. Signals from the amplified sound source (e.g. microphone, music, tv, etc.) are sent through the coil which emits a magnetic field in the room. The field is picked up by the "T" switch, amplified, and converted back into sound. Hearing aid users sitting within the hearing loop system can pick up the amplified sound without reverberation or background noise.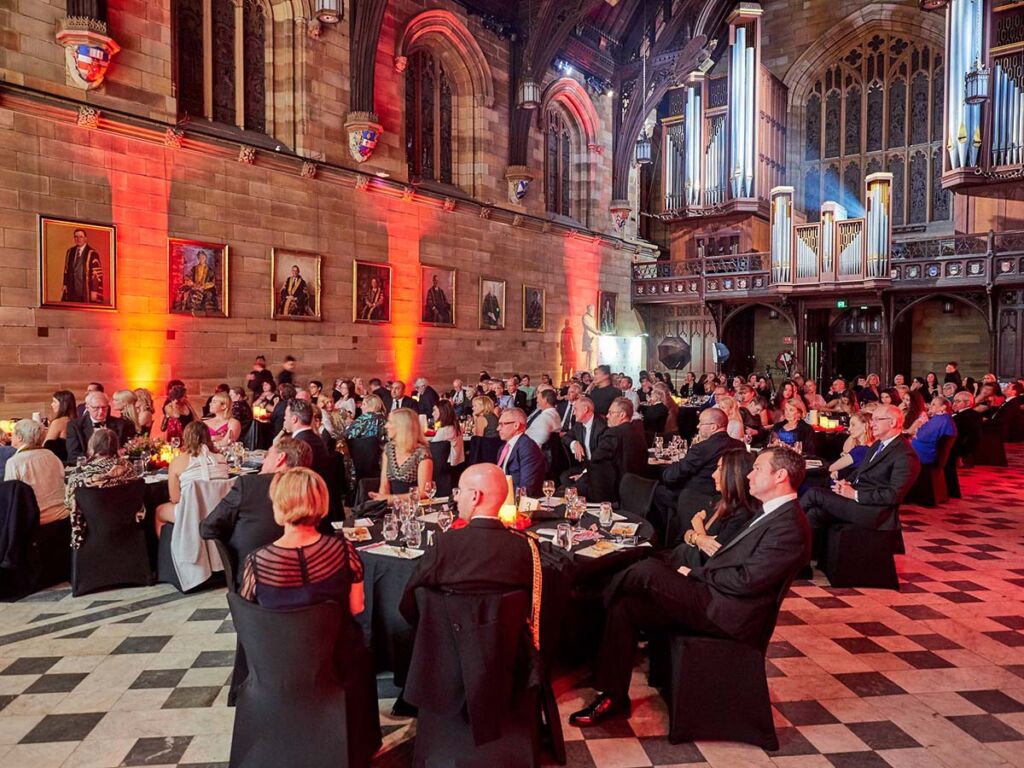 Hearing Loops for Hire
Clearasound provides a full Hearing Loop Hire service for conferences or seminars, allowing your participants with T-switch-enabled hearing aids and cochlear implants to hear what is being said. We can deliver, setup, pack up and return the equipment for one or more days in the Sydney Metropolitan area. Special arrangements can also be made for rural or interstate hire – please contact us for details.
You can choose to connect to your audio-visual system directly or be provided with radio microphones for connection to the hire loop. We can also provide a portable PA where sound reinforcement is needed.
Typically the hire loop will cover an area of 8m x 15m, but bigger areas can be covered if required.
Booking a loop hire is as easy, just give us a call or send your details via email. The only other thing we'll need is a purchase order or equivalent at least 14 calendar days before the required date.
Any questions call our friendly staff – we'll be happy to help.