Speakers for interactive monitors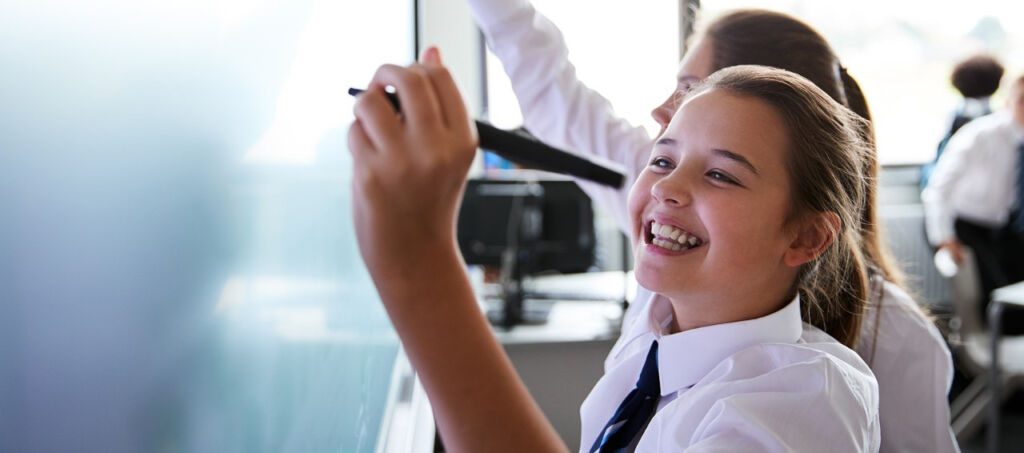 Active Passive speakers is the solution!
Can your student clearly hear your interactive monitors?
Clearasound is an AV solutions company that does something that we believe most other technology companies don't do….
and that is…..WE LISTEN.
We listened at the State Principals Conference in Wollongong when one of the largest complaints regarding new, expensive, interactive monitors was that they had poor sound quality, "sounds like the audio was coming out of a tin can!!"
We Listen and we come up with solutions.
The answer is the latest in low cost, light but powerful active/passive speakers. Our team of installers can quickly install these incredibly powerful speakers to each of your interactive and standard monitors to provide impressive sound.
In as little as a day our team can install the latest in speaker technology to all your monitors at surprisingly affordable rates. You can also take advantage of our financing options to create a learning environment that provides Cleara Sound for everyone!
Call our friendly Sales Team for more information on 02 9481 9750