Voice care for teachers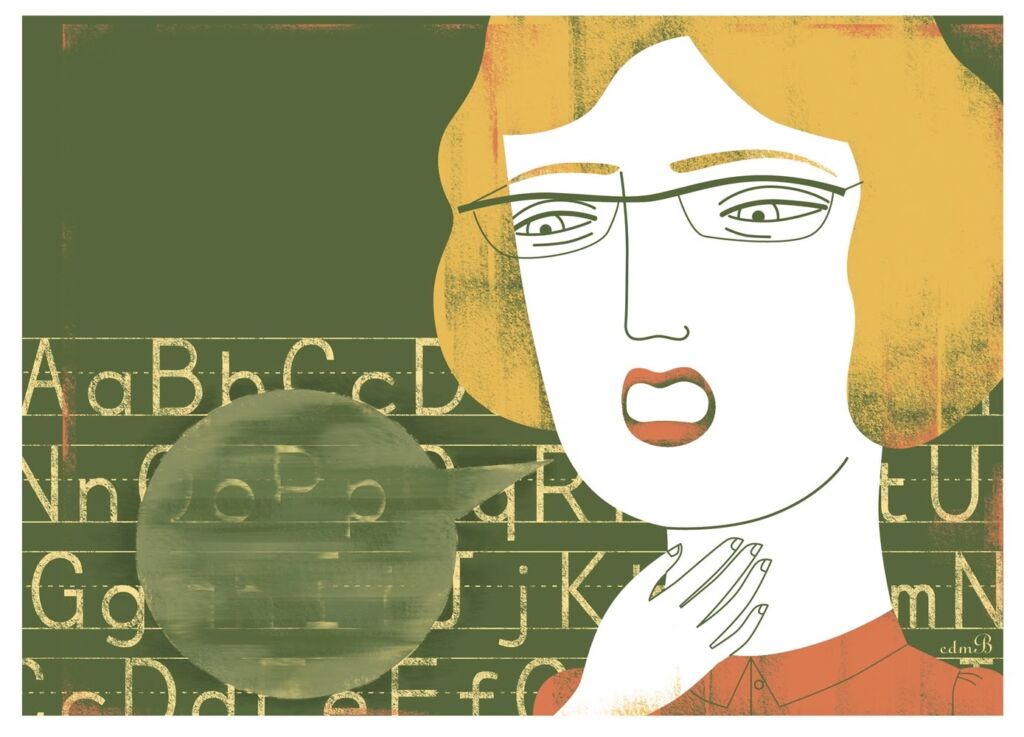 No need to yell to be heard!
We all know that a teacher's voice is their most valuable asset. Teachers spend long periods of their day yelling to get students' attention. They rely on their voices to transmit not only information, but also mood, atmosphere and emotions.
Half of all teachers experience voice disorder at some time in their career. Research in Australia and throughout the world, show that teachers are between three and five times more likely to experience voice problems than the general population.
The cost of days lost due to voice problems is significant in Australia and throughout the world.
With a JUNO SOUNDFIELD SYSTEM you can SAVE YOUR VOICE.
A small light weight microphone is worn like a necklace, amplifying and evenly dispersing the teacher's voice loud and clear across the classroom, through wall or floor mounted speakers, without raising their voice.
Each student will feel like they are sitting up front no matter where they are.
Call our friendly Sales Team for more information on 02 9481 9750