School Wide PA and Bell System
Conductor
Flexible Campus Scheduling and Communication
Whether it's establishing a schedule for routine commands or preparing for disruptions, from late start days to true emergencies, Conductor empowers you to communicate clearly and to keep the situation under control.
More flexibility when you need it
Conductor enables schools to have flexibility in their bells, scheduling, and communications. Whether you're dealing with disruptions or emergencies, Conductor helps schools communicate clearly with students and staff.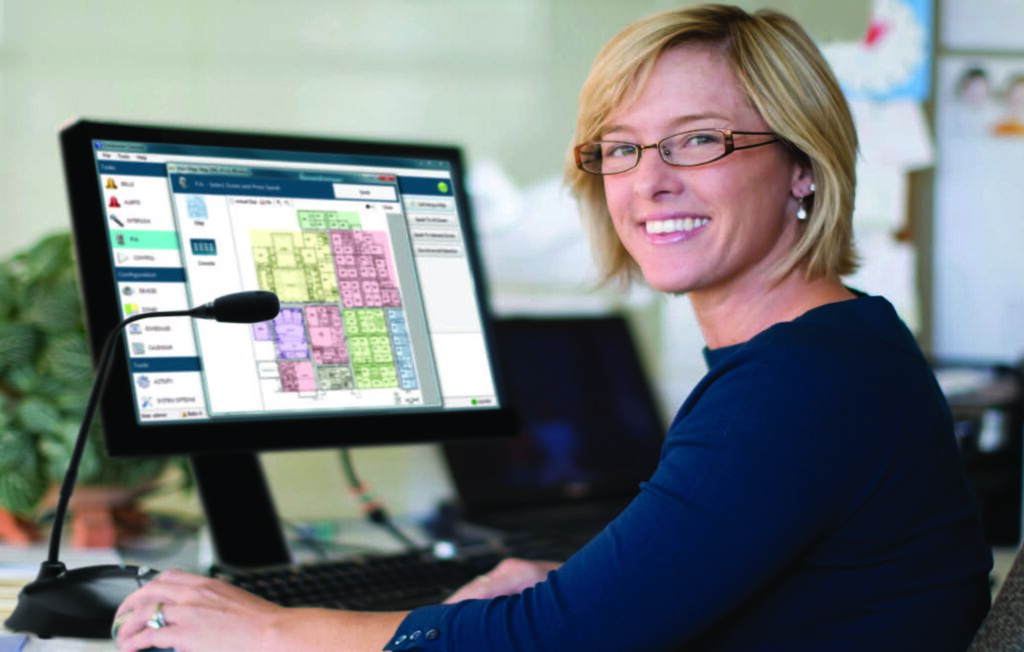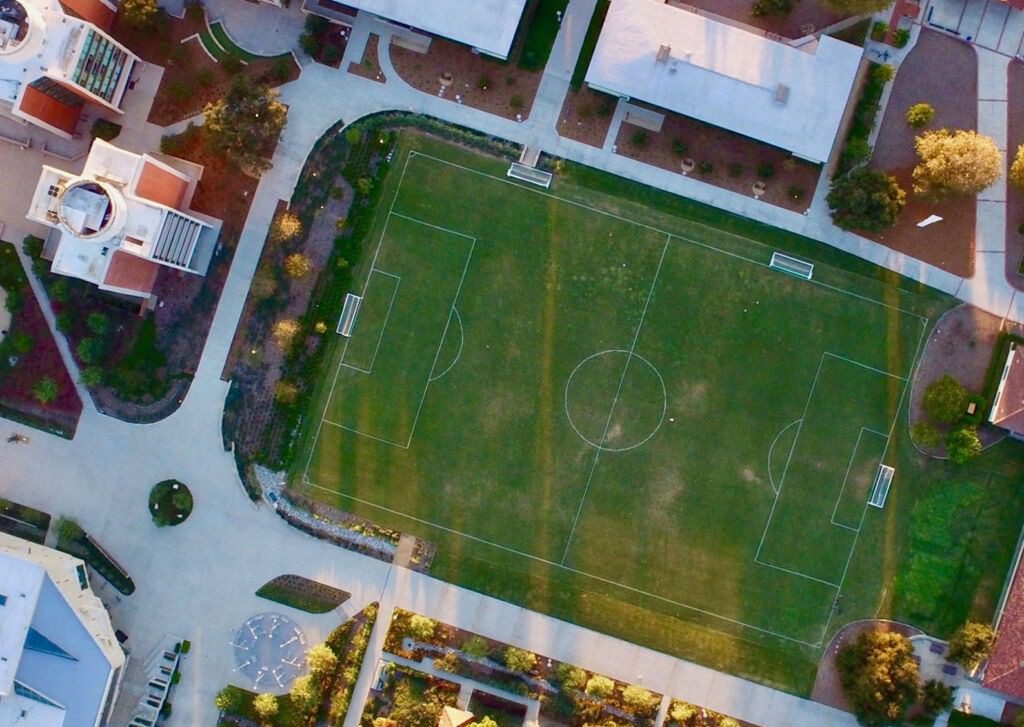 From the office to around the school
Conductor brings all of your AV devices, bells and paging, and audio into one system.
The software enables admin staff to make announcements, trigger emergency alerts, set bell schedules, stream music, and more — all through one easy-to-use program.
Get more with less
Conductor makes it simple by using the existing wiring in your school's network. This eliminates the need for multiple systems and redundant wiring.
Through the software, IT and admin staff can easily manage bells, paging, and AV systems — minimising the need for outside technicians.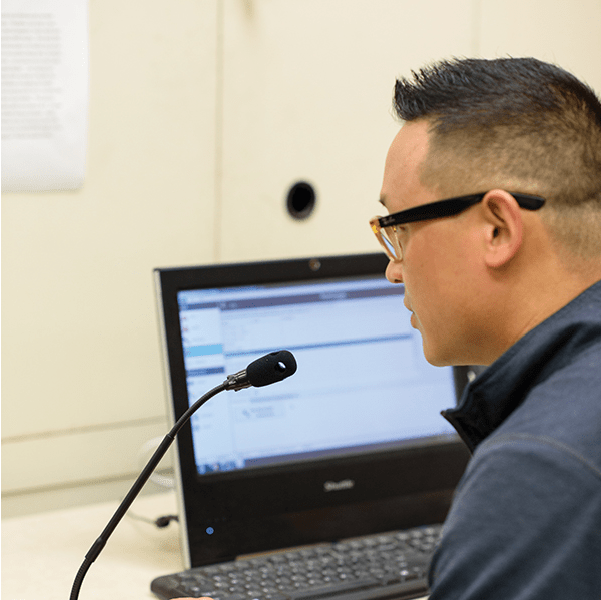 Conductor Features
A properly-programmed and implemented Conductor system lets you control or communicate practically anything across the school.